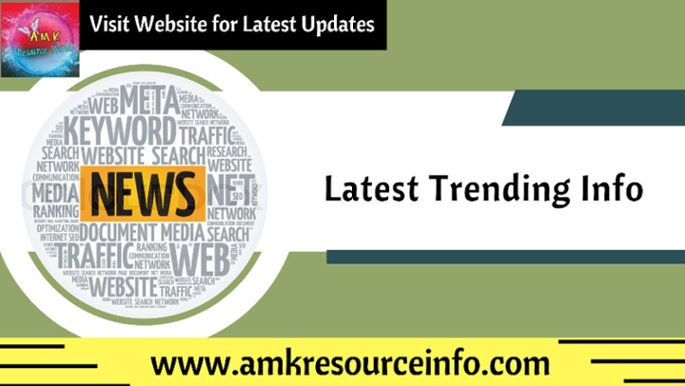 Karnataka State Govt announce increase in Maintenance Grant given to Govt Schools
From the academic year 2023 – 24, Karnataka State Government has announced to increase in the Government School Maintenance Grants,
Earlier, the maintenance grant which was given Rs. 5, 10 thousand has been increased to be given according to the number of children. As per the reports, the Department of School Education and Literacy, Karnataka has fixed Rs 28,000 for schools with 50 to 100 students, Rs 33,000 for schools with 100 to 500 students and Rs 45,000 for schools with more than 500 students.
Gruha Lakshmi : Rs 2000 for month of August / September deposited
The Karnataka State Government implemented Gruha Lakshmi as the 4th Guarantee, Under this scheme Monthly deposit of Rs 2000 for the House Wives been given, the amount been deposited directly the bank account through DBT,
Karnataka state Government has ordered the release of Rs 4,600 crore grant for the period of August and September for Gruha Lakshmi scheme through this, Rs 2000 has been deposited in the account of Grilahakshmi for the month of August and September.
II PUC Supplementary Exam 2 passed students given chance for Degree
admissions
this year itself 
For the first time the Karnataka School Examination and Assessment Board (KSEAB) conducted II PUC Supplementary Exam 2 in the month of August 2023, More than 40 thousand passed in this exam.
Department of Collegiate Education, Karnataka has informed that the students who have passed the second PUC supplementary examination 2 have been allowed to enter the graduate class this year, Recently the results of II PUC Supplementary Exam 2 were announced
13,000 vacant staff in Karnataka State Transport department to be recruited soon
The Karnataka State Transport Minister Ramalinga Reddy talking with the reporters said that the recruitment of a total of 13,000 vacant staff in the transport department will be done soon
Talking about the issue of charging high fares from private buses, he said we have warned them of legal action against them if they are charging high fares.
600 schools on the model of Karnataka Public Schools (KPS) to be Started
The Karnataka State School Education and Literacy Minister Madhu S. Bangarappa said that it is intended to start about 500 to 600 Karnataka Public School model schools in the state in the next two years,
He also added there has been thought of starting one model school for each gram panchayat of the state and imparting education in Kannada and English medium, It is being intended to provide Education in Kannada and English medium with good infrastructure and reduce the drop out rate
Join Channel for Latest updates