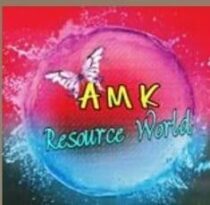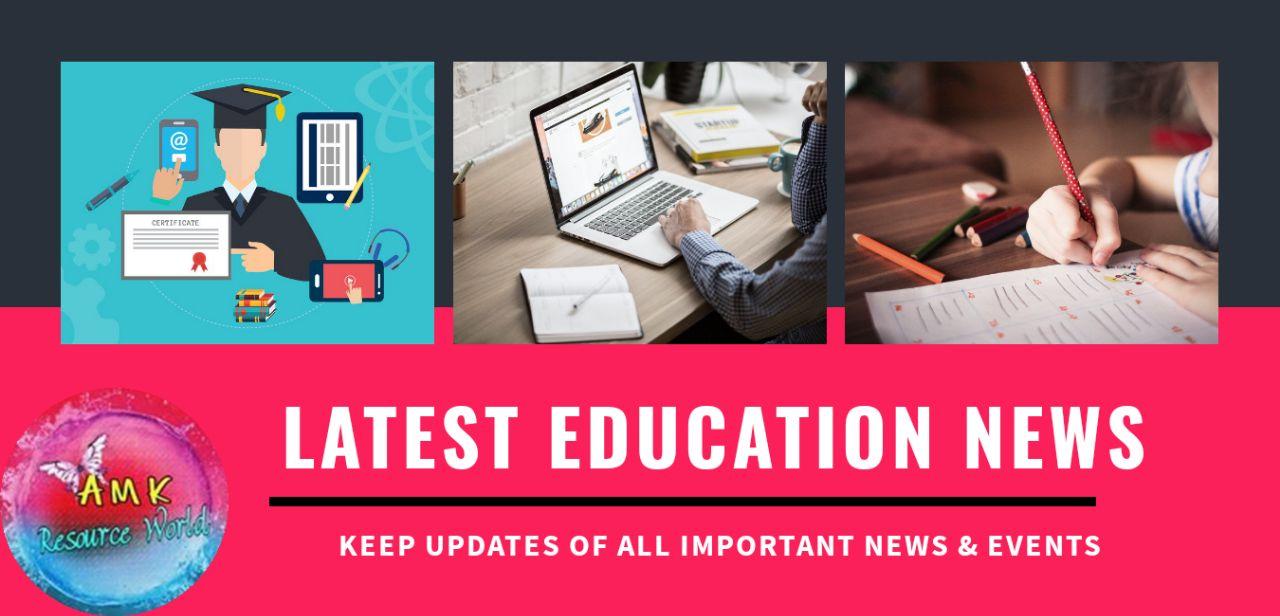 The Scanned Copy of Answer Scripts of 2nd PUC Students who had applied for it has been uploaded by Department of Pre university, Karnataka, download the copy now, get it verified and apply of Revaluation if you feel there is variation in marks you have got and will get after revaluation of Answer Scripts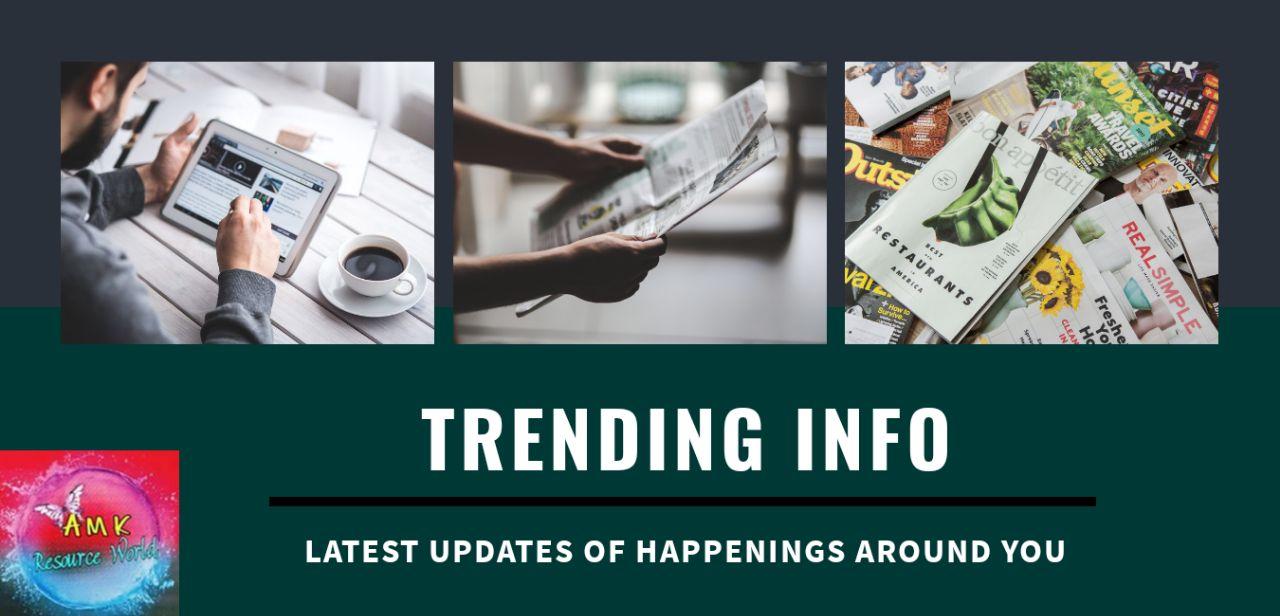 Amid increasing cases of COVID 19 pandemic raising everyday, Google has told its employees that it can work from home until the end of June 2021, which will benefit over 200,000 Google and Altabet employees worldwide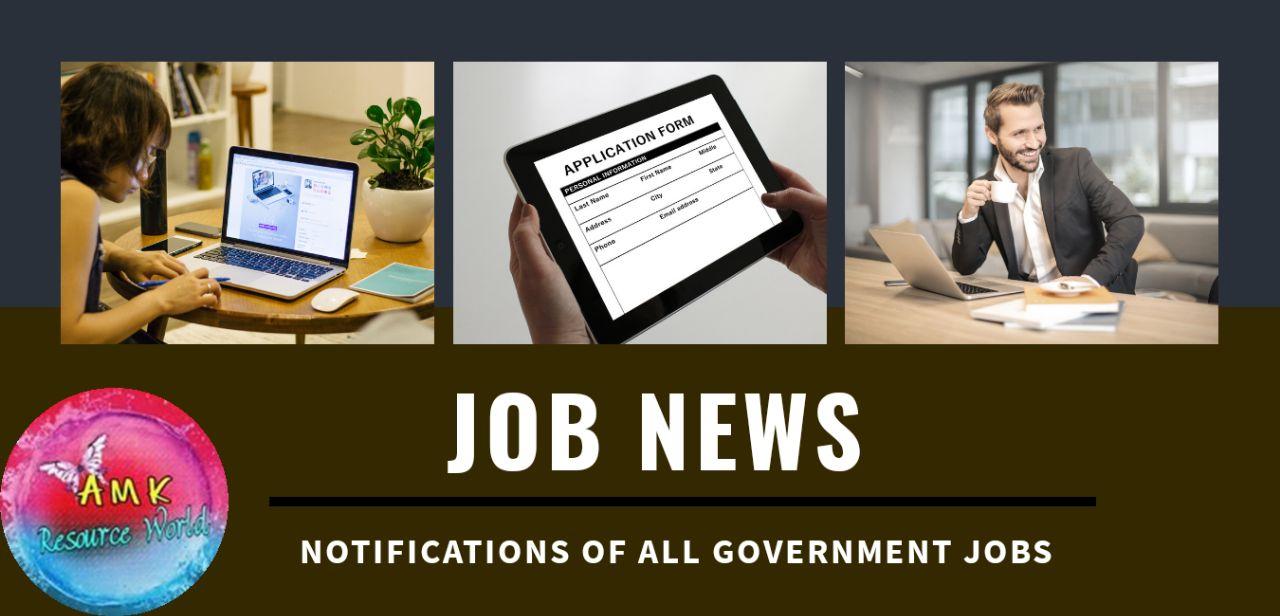 Notification for the recruitment of 1167 Probationary Officer, Management Trainee posts in IBPS  for Any Degree Passed Candidates announced, refer the complete details for age criteria and other details, Last date to Apply : 26th August 2020, More job notifications have been announced recently, refer and apply now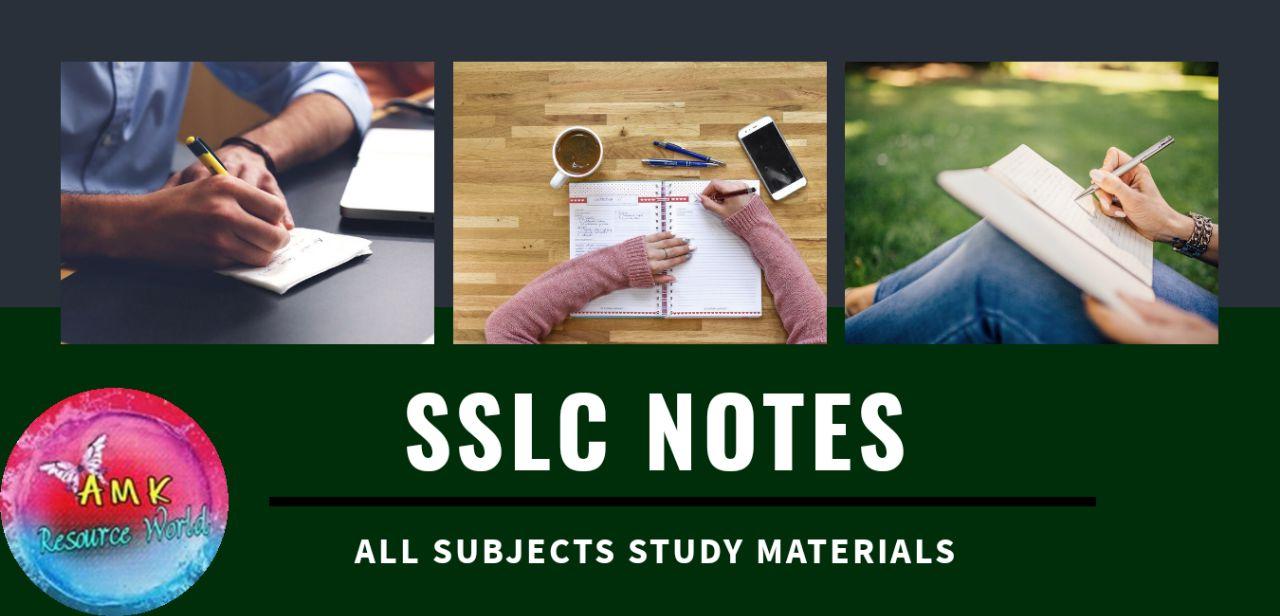 SSLC Exam results 2020 will be announced shortly, as per the announcement made by Education minister the results are expected to be out by 6th or 8th August 2020, Valuation of the papers been completed, preparations are being done to declare results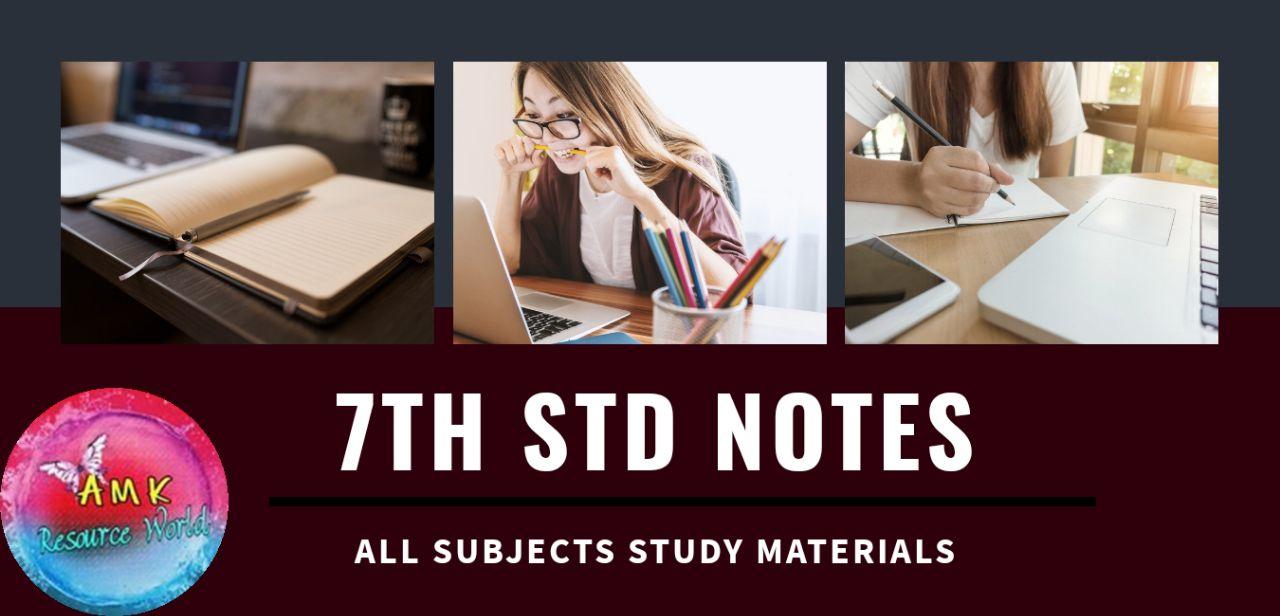 For 1st time Department of Education. Karnataka planned to conducted Public Exams for 7th std in Month of March but got it cancelled due to rising COVID 19 Pandemic, Students of 7th std were promoted to the next class for the academic year 2020 – 21 without conducting the Exams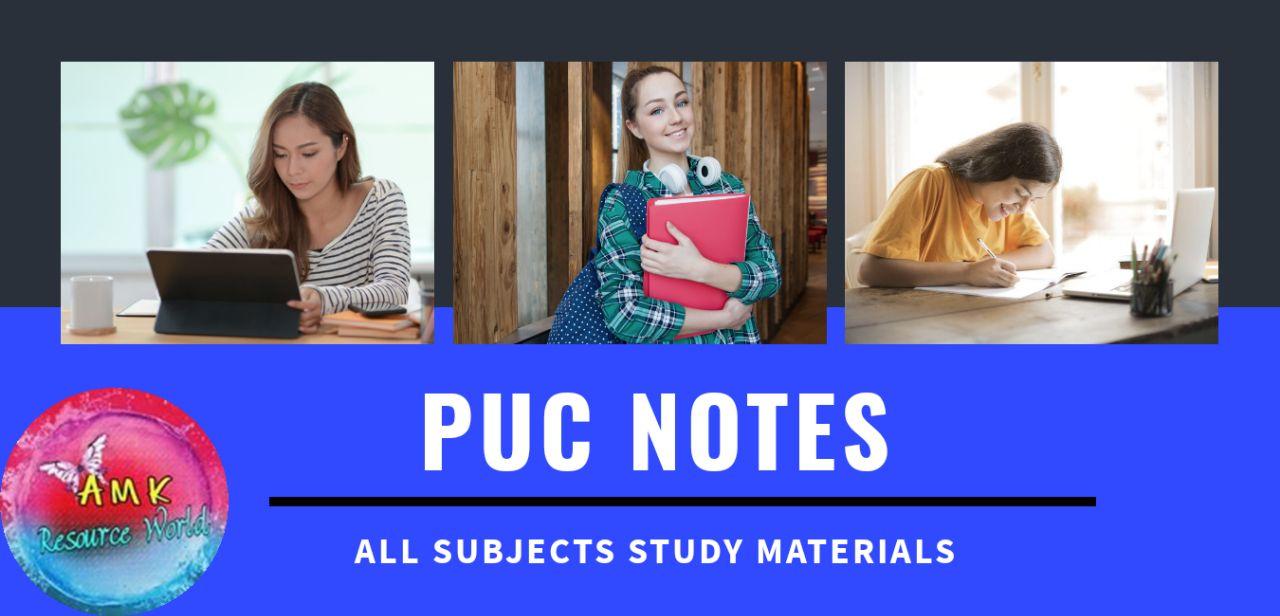 KEA has released the Provisional Key Answers of KCET 2020 all Subjects, Students can file if nay objections in key answers online by 8th August 2020, KEA has asked students who have studied 12th in CBSE / ICSE / other state Boards to upload thier marks online within 8th August 2020, However PU students marks will be uploaded directly online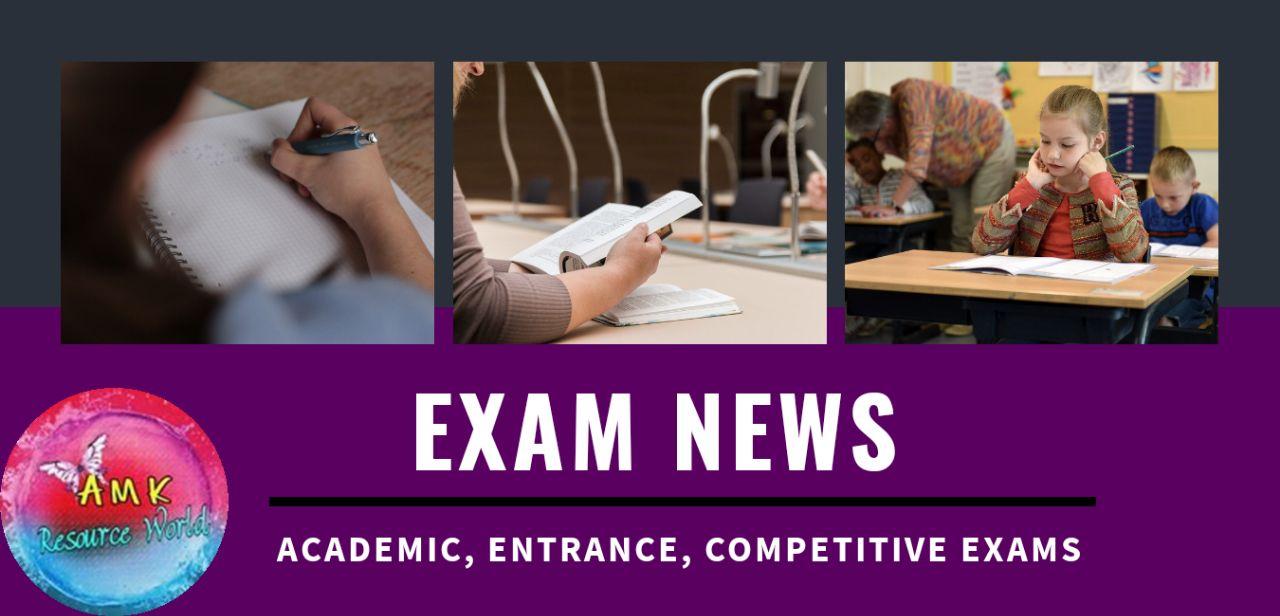 Union Public Service Commission (UPSC) has declared the civil services result 2019 on the basis of written examination and personality test of Civil services examination, 829 candidates (304 are from general category, 78 from EWS, 251 from OBC, 129 from SC and 67 are from ST category) have qualified for appointment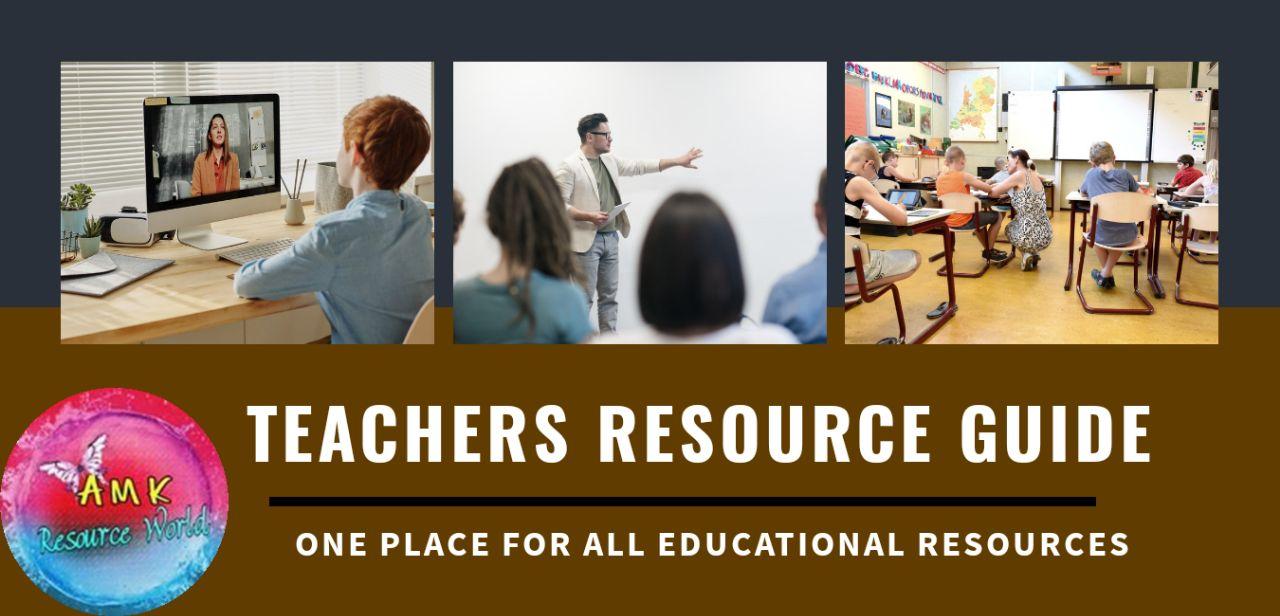 Amid rising cases of Coronavirus in Karnataka, Department of Education, Karnataka has released circular declaring holiday for Schools till 31st August 2020, it has asked teachers to implement Vidyagama Programme as teachers been not given holiday, the programme wants to ensure students get access to learning even in time of Schools being closed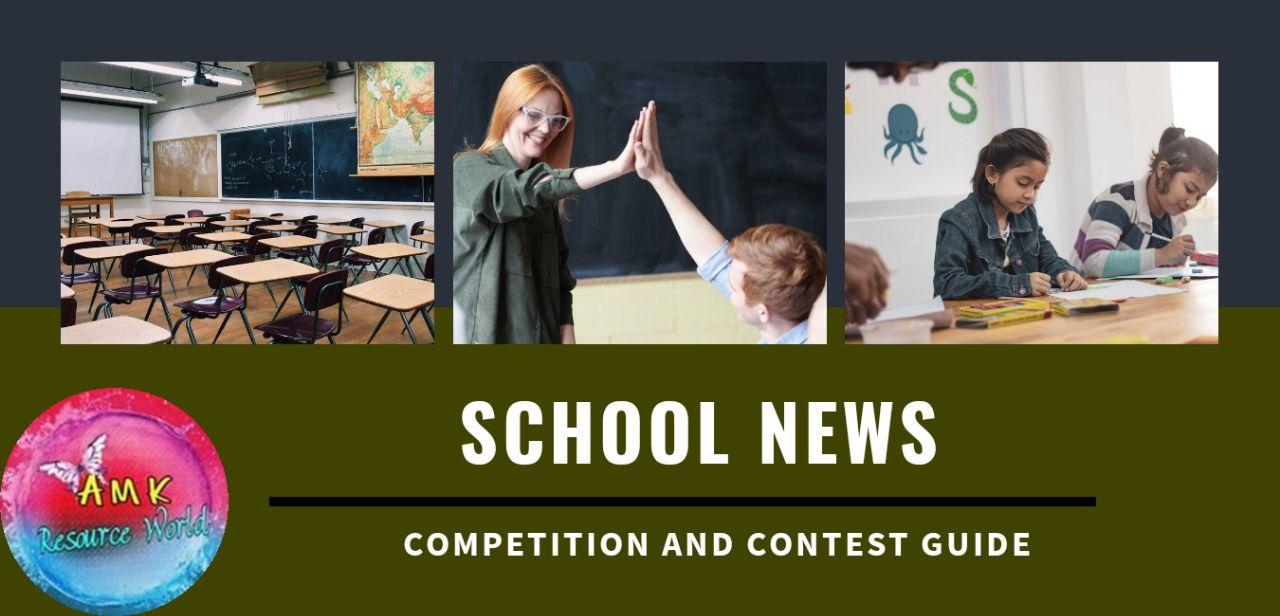 Design a Logo, give a Name and Tagline for National Digital Health Mission and win Cash Prize of Rs 25,000, 6th August 2020 is the last date to apply , its open for all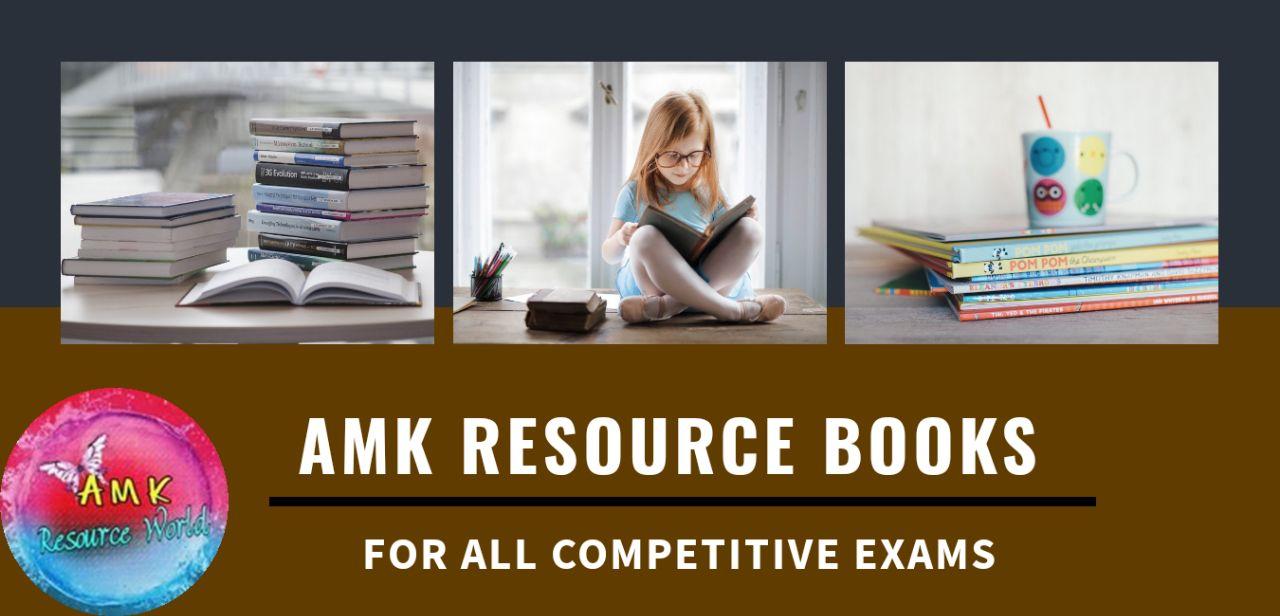 Notification for the recruitment of various jobs on basis of Competitive Exams been announced shortly by State and Central Government, To help you prepare for the Exam latest e – books are published in topics of Current affairs and others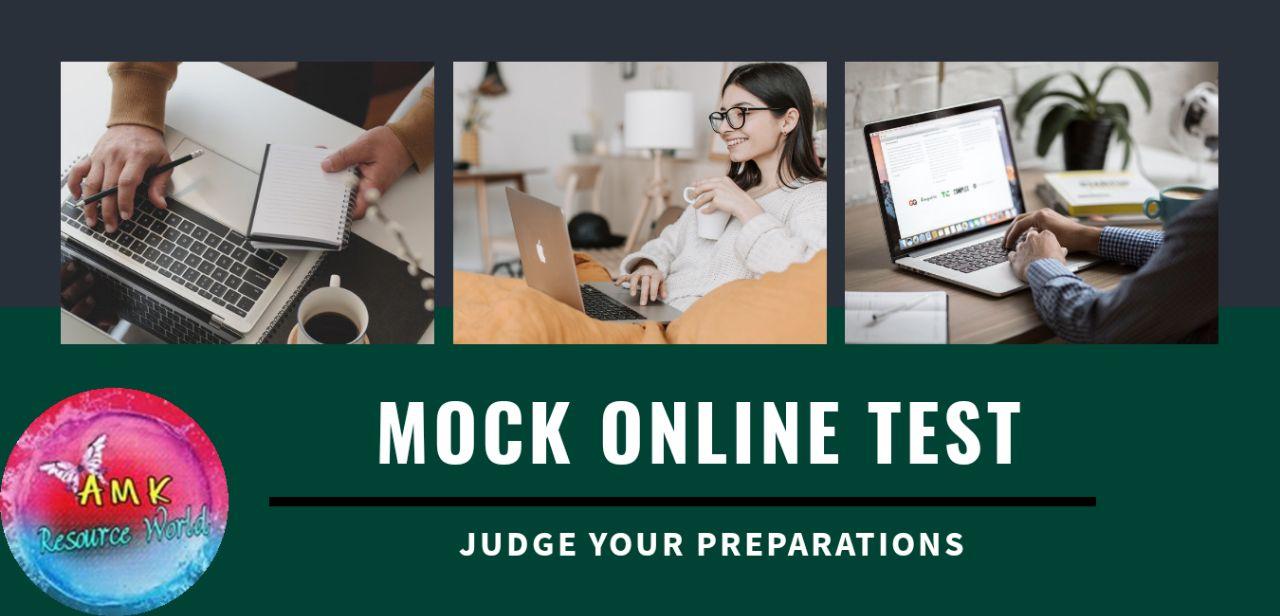 Take up 10th std All Chapters Science Quiz, its a multiple choice based with 4 options for each questions been given, choose the right answer, analyses your performance, similar way take FREE Online Mock tests on Various Subjects for Students of All Classes form 6th to 12th, aspirants of All competitive Exams and students preparing for Entrance Exams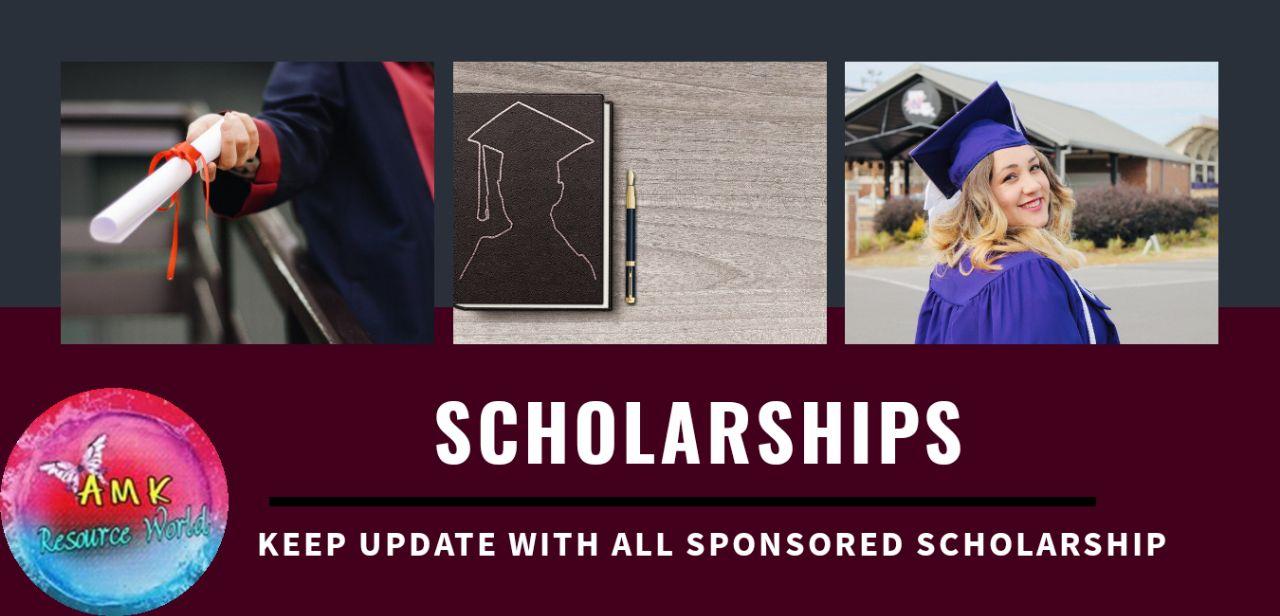 Indian Scholarship Exam for Degree students is announced, Students pursuing or completed graduation can apply by 31st August 2020, take 30 minute inline test for 60 marks and secure scholarships worth lakh for Rank holders from 1 to 100 and got other category scholarships for students getting ranks too till 2200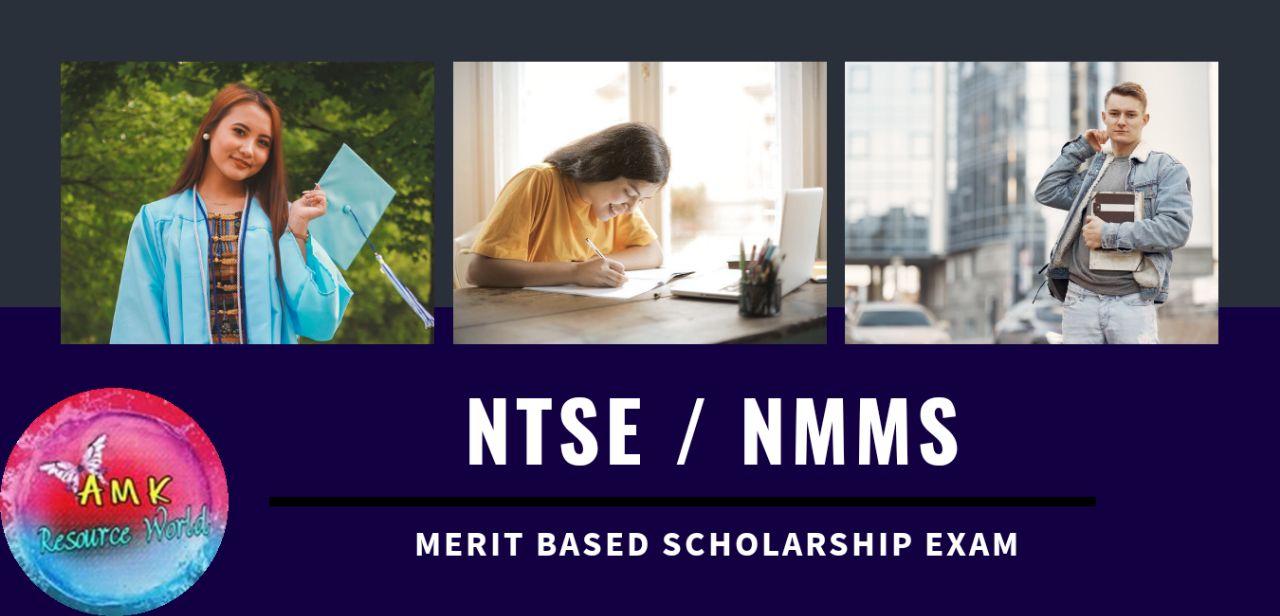 NTSE and NMMS are the merit based Scholarship Exam conducted for students of 10th and 8th std respectively, The 2nd stage of NTSE which was scheduled in May 2020 been postponed due to COVID 19 pandemic, taking into consideration safety of students and staff involved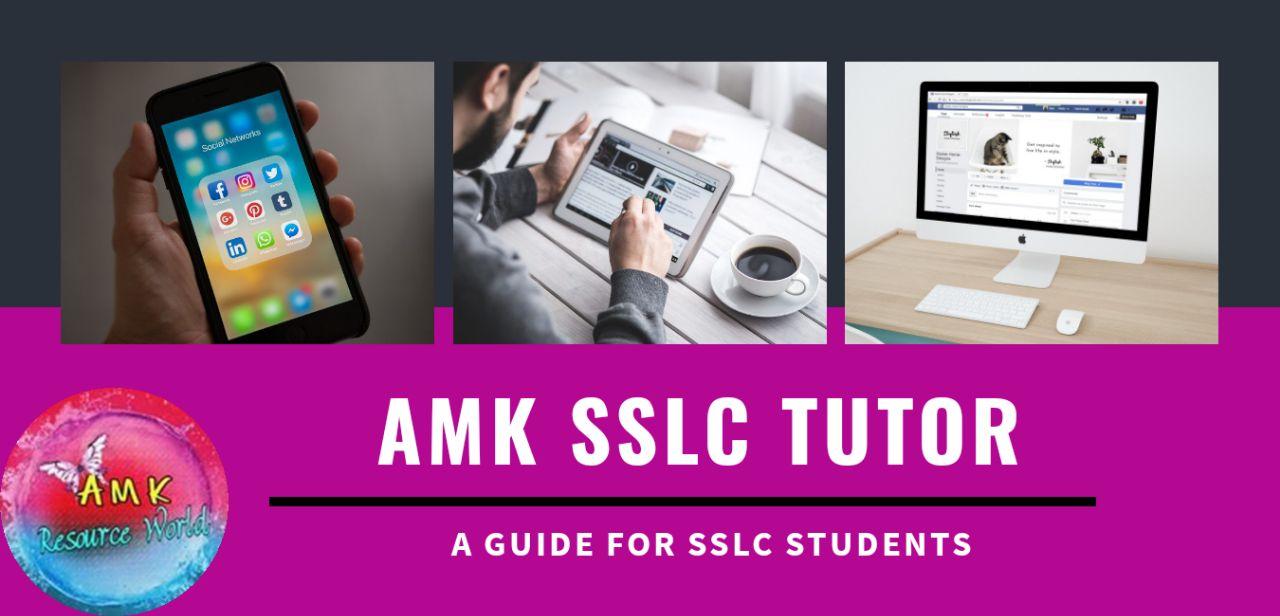 Due to COVID 19 Pandemic schools are shut and students are involved in home based learning, Specially students of SSLC are finding difficult to plan their studies, Get study tips and preparation time table tips, Plan accordingly and stat your preparations now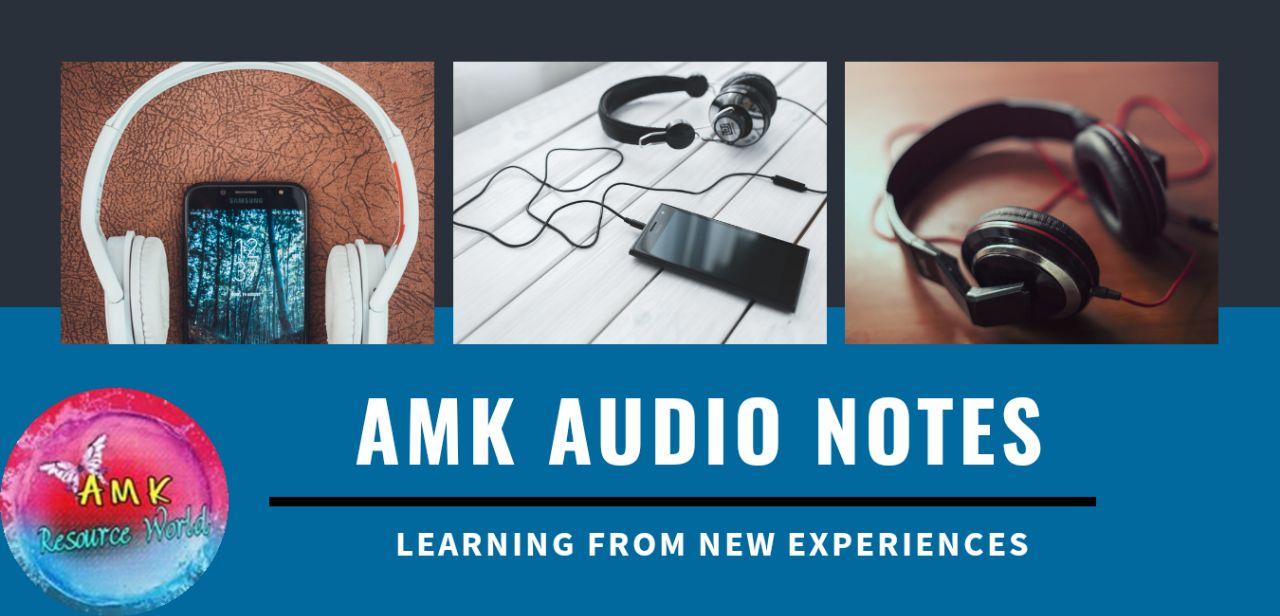 Prepare any time at pace of students subject wise clearly audible audio notes for all subjects and classes to make learning stress free and make study interesting, Audio learning helps you to prepare the content at your pace and gives options to revise the same content any number of time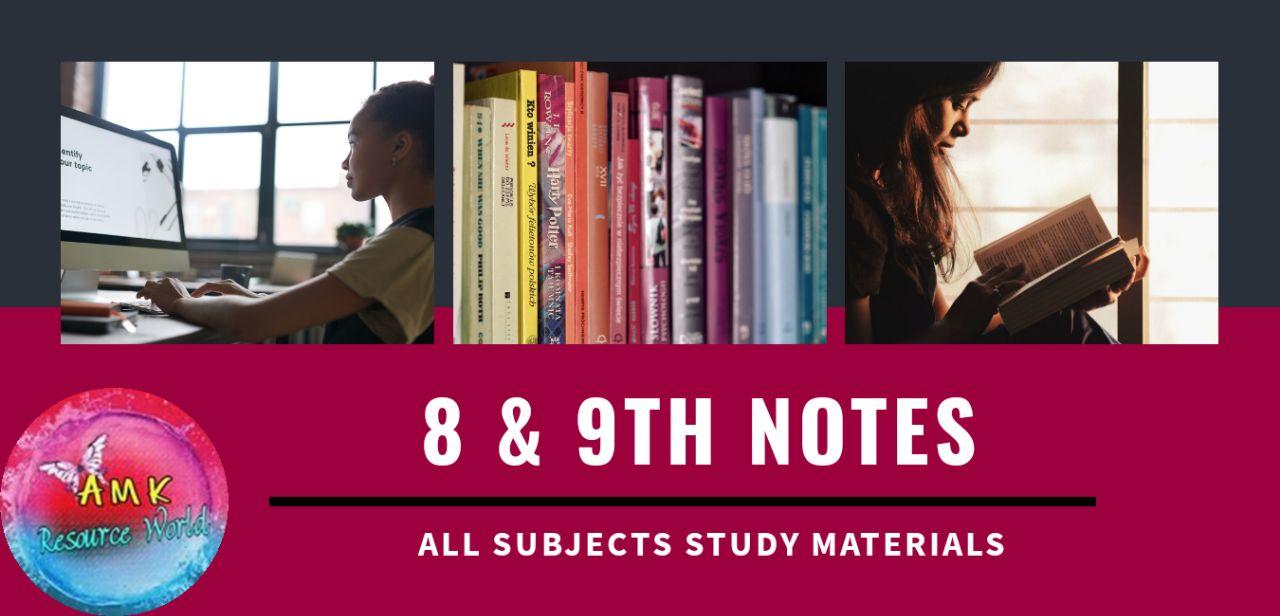 DSERT has released New Mathematics Textbooks of 8th Mathematics and Science in all mediums of Instructions, Department of Education, Karnataka has recently released circular regarding reduction of 30% Syllabus of 8th and 9th Std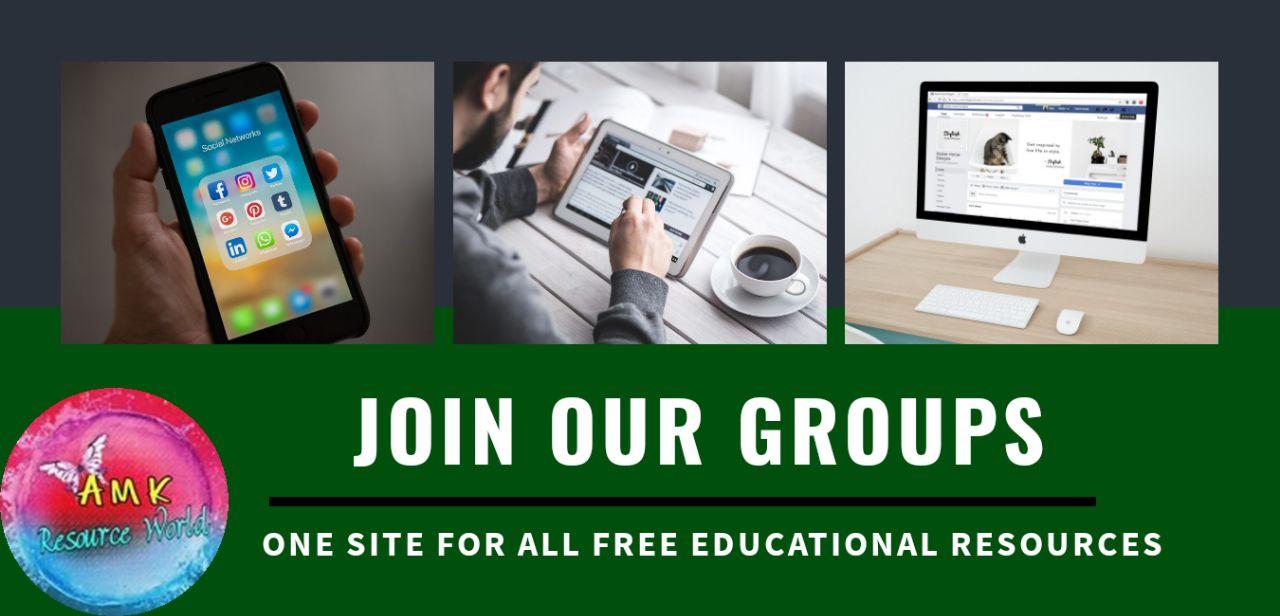 Be part of AMK Resource World (One Site for ALL Free Educational Resources) to know about latest updates by joining groups of your choice among many 
We can Say Education is the most important tool of Change, it starts from home and continues till death, it  gives us a knowledge of the world around us Education develops in us a perspective of looking at life. It helps us build opinions and develop points of view on things we see in life. Many People debate whether education is the only thing that gives knowledge,  It doesn't stop there only since its nor only about what we get from textbooks, notes which are taught in Schools to be successful in Academics but its about how one moulds himself to lead a better life and design oneself to be role model to others through behavior with all in general 
To Help in your Educational Resources we are with you from beginning of yours Educational Journey till you reach ladder of Success by providing you Excellent Study Resources 
The energy consumed in units when a radio marked 60W is used for 50 hours is 3 units, The current that flows in single direction is Direct current, The current that changes its direction of flow at regular intervals of time is called Alternating current, A device that converts mechanical energy into electrical energy is called Dynamo, A device that converts electrical energy into mechanical energy is called Electric Motor., A dynamo that produces alternating current is called AC Dynamo.
A dynamo that produces direct current is called DC dynamo, An electric motor, which works on direct current, is called DC Motor., The rotating part of a dynamo or motor is called Armature., The source of electrical energy required to produce an electric current in the circuit is called Electromotive force., The SI unit of electromotive force is called Volt., Michael Faraday discovered the phenomenon of Electromagnetic induction., Electromagnetic Induction is the working principle of a dynamo.,
The device that detects electric current in a circuit Ais called Galvanometer., The emf induced in electromagnetic induction does not depend upon the Length of the magnet., In electromagnetic induction the induced emf is directly proportional to the rate of change of magnetic field linking to the conductor.The dynamo rule was discovered by John Ambrose Fleming, Dynamo rule discovered by Fleming is used to find the direction of motion of coil when the directions of induced, current and the direction of the magnetic field are known.,
A Commutator is used in a DC dynamo to change the direction of the current induced in the coil, The induced emf produced when a magnet is inserted into a coil does not depend upon the resistance of coil, To induce an emf in a closed coil, the magnetic flux linked with it must change, Electromagnetic induction is a phenomenon in which an emf is induced in a coil when lines of force of a magnetic field linked with the coil changes., The two ends of a coil are connected to the terminals of a galvanometer, if a magnet is pushed in the coil; the galvanometer shows a momentary deflection.,
The mechanical force on a current carrying conductor in a magnetic field is highest when the direction of current flows through the conductor is perpendicular to the direction of magnetic field, The type of current that can be transformed over very long distance easily is Alternating current, The AC supplied to our homes has a frequency of 100 hertz.
This means the armature of the generator producing the current rotates 50 times per second., While applying the motor rule we use the first three fingers of the left hand only.While applying the dynamo rule we use the first three fingers of the right hand only., The current induced in the coil of a dynamo changes for every half rotation of the armature., The type of magnet used in Faradays experiment is bar magnet.The SI unit of potential difference is Volt.